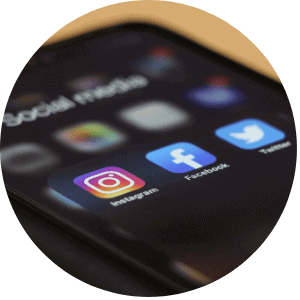 In this digital age, you have to be prepared to reach your clients where they are spending their time and be ready to engage them in a meaningful and efficient way when they do need your products or services. There are many different platforms, and even more strategies to grow your customer base and gain further loyalty from your existing. You can trust our experienced and certified team manage your social media presence to ensure that you are top of mind and your strategies are aligned with the goals that you have set for business.
Website Design & Maintenance
An extremely important part of your online presence is having an amazing website. If your business needs that added layer of professionalism and the ability to showcase full details on your services and products, especially pricing, then this an asset. With the right website structure, your business is always open. Your clients can select and purchase the items or services 24 hours a day, 365 days a year at their convenience. Our services include: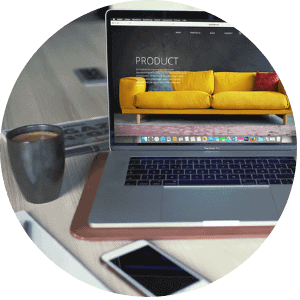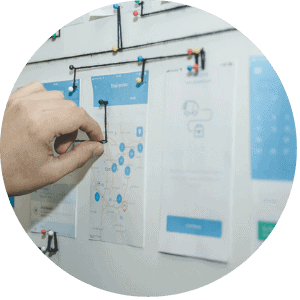 Do you have a new amazing campaign or strategy for your business? Or maybe you have a new business concept or revenue stream that you need to bring to life? Every major step such as this requires time and, more importantly, the right team to execute. Our team has over 20 years of experience in project management and execution across a wide range of verticals:
Content Design & Marketing​
Visually pleasing content could arguably be the difference between the success or failure of any marketing campaign. Our team of content creators include graphic designers, photographers and videographers ready to bring your concepts to life and add value to your brand.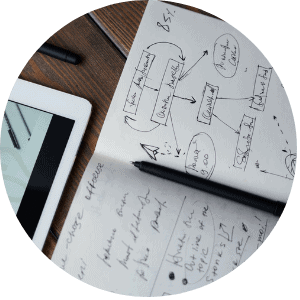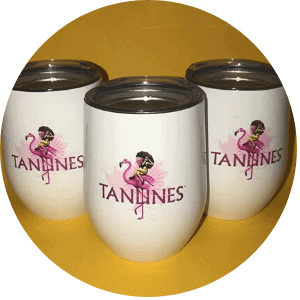 Whether you're looking for the perfect branded gifts for your high-valued customers for a special occasion, or the perfect items for your goodie bag at the next sponsored event or trade show, we have just the thing. Not only do we offer the highest-quality products that are sure to last forever, our sublimation printing process ensures that your branding will last just as long.