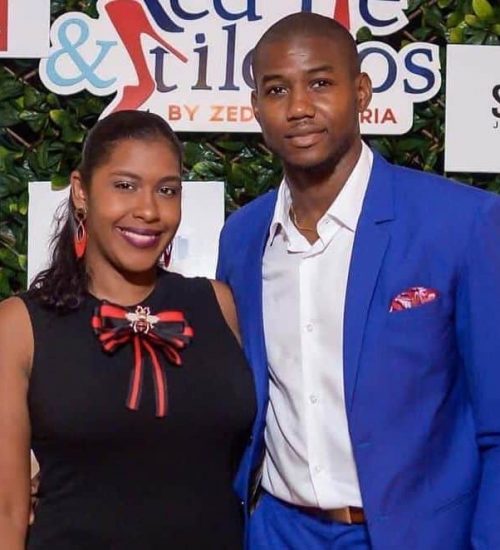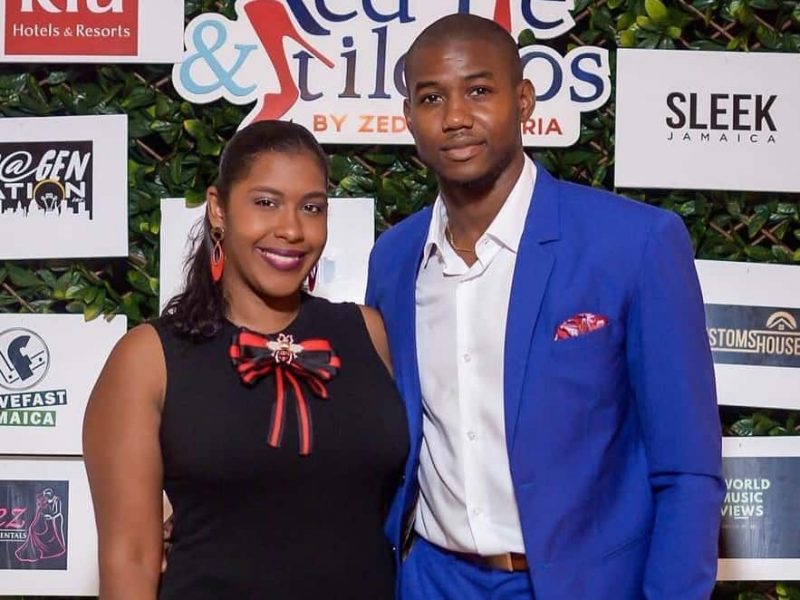 Imagen Nation is a full-service, family-owned business consulting firm and branding house, registered in London, England and operating in Montego Bay, Jamaica.
After spending over a decade working in various roles in marketing, event planning and management roles, husband and wife duo Steffan-Chad and Debra Haughton saw a huge gap in the market for an agency that offered all the marketing needs a small or medium-sized business would need under one roof – from conception and planning to printing and campaign execution. Thus, the idea was born.
In 2018, they joined forces with Dr. Valerie Kerr, an expert in business development, research and project management (and Debra's mom), to form Imagen Nation, the boutique marketing subsidiary of parent company, Change Dynamics International. Today, Imagen Nation offers high-quality, custom-branded products, top-notch marketing services and business development expertise to ensure our clients make a lasting impression.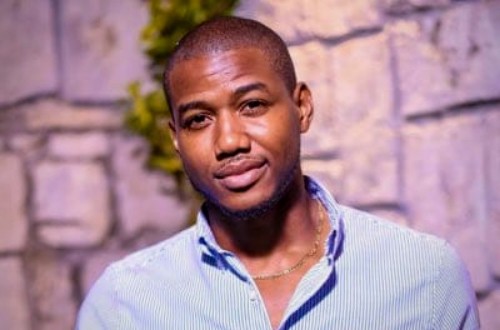 Steffan-Chad Haughton has both the soft skills to embody great customer service and the drive to excel in sales in every way possible. Through experience working in varied fields – including hospitality & tourism, telecommunications and sales – he has gained a wealth of knowledge that serves his clients well. He is one of the founding members of one of Western Jamaica's best entertainment companies, Antidote Entertainment.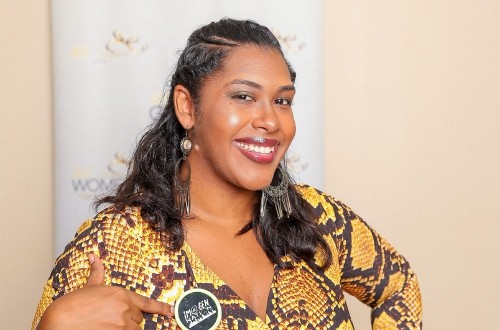 Debra (Kerr) Haughton is a creative and inspired businesswoman, who has a passion for training and management, which will equip persons around her with the skills to create sustainable business opportunities for themselves and others. She has spent several years gleaning great knowledge from work done with both local and internationally recognized brands such as RE/MAX, Keller Williams and Red Bull Jamaica.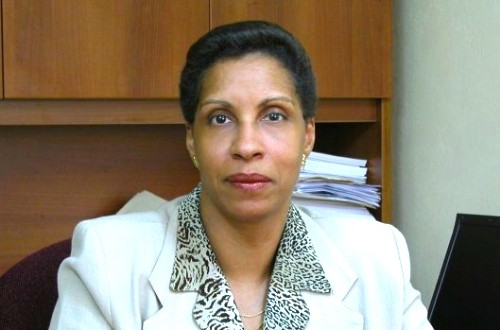 Dr. Valerie Kerr is an experienced manager, consultant, educator and researcher. While she has spent much of her life in the pharmaceutical field, she has garnered much expertise in project management, research, business development and supply chain management. She has also served as a supplies management expert and freelance consultant for several international agencies such as PAHO, the Global Fund and UNICEF.

ABOUT CHANGE DYNAMICS INTERNATIONAL
Change Dynamics International (CDI) Limited was established in December 2008. The company offers small business support services. Our target groups are micro and small enterprises, non-governmental organizations (NGOs), faith-based organizations and charitable organizations. We are a family-owned business here to help satisfy all staff development and training, business planning & development, administrative and organizational assessment needs. CDI Limited is dedicated to a personal level of service and product customization unparalleled in the business.