Lloyd's Department Store is the leading department store in Jamaica's second city of Montego Bay. They offer a wide range of affordable, yet high-quality items for adults, kids and the household and pride themselves on well-trained and friendly staff, and are conveniently located in the heart of Montego Bay and the town's largest shopping village, Fairview Towne Centre.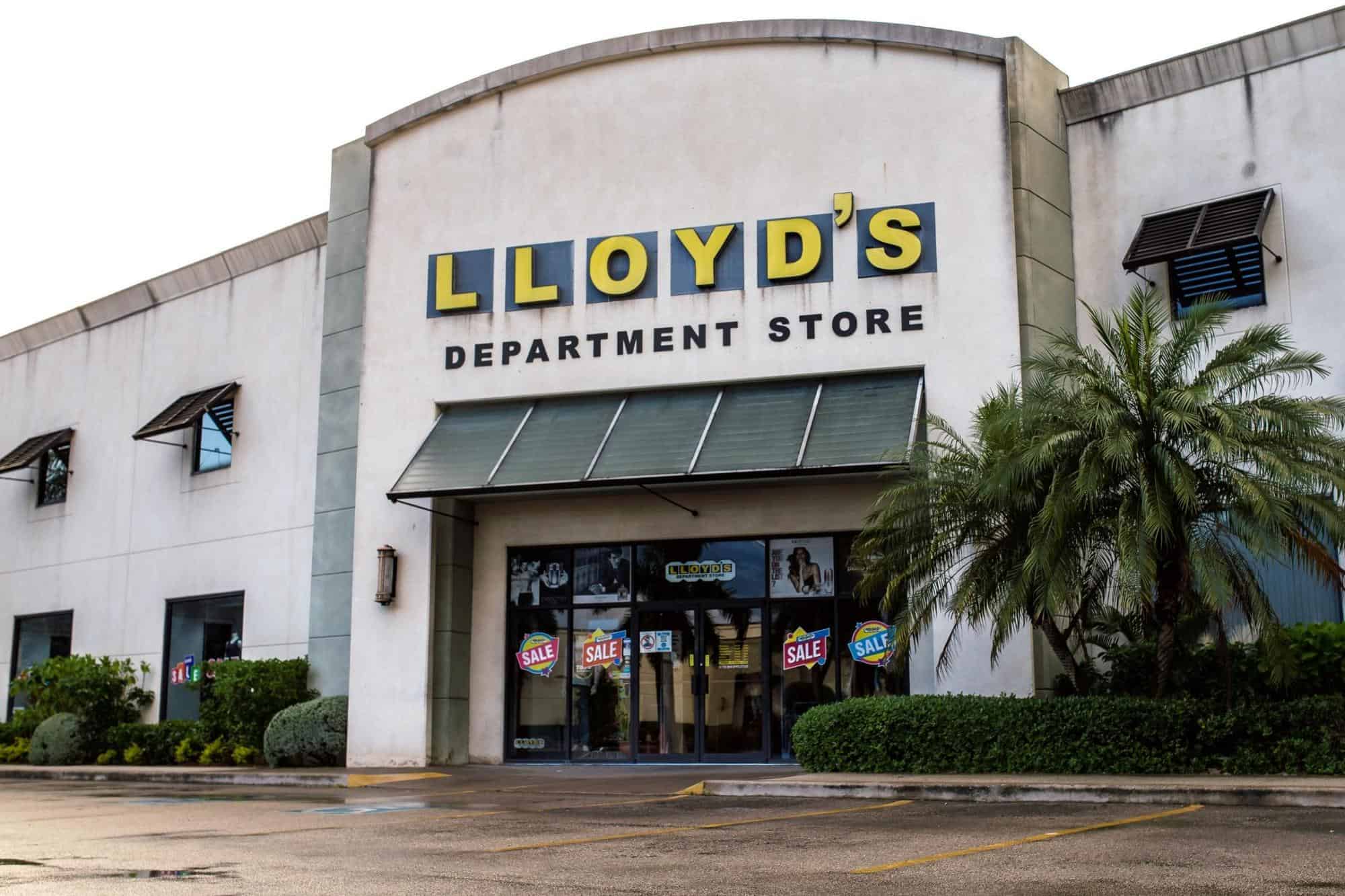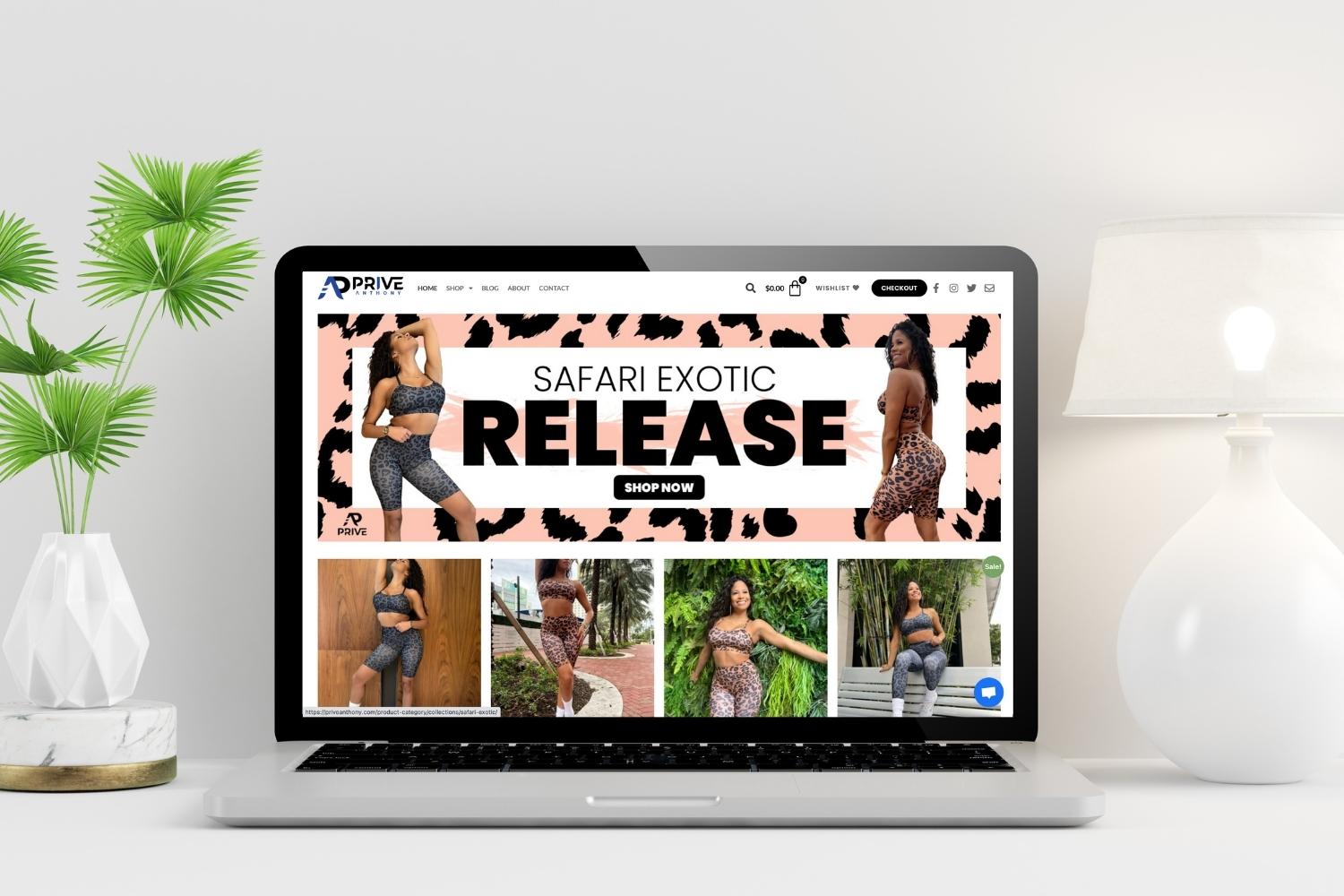 Privé Anthony is an online-based store that specializes in high-performance athleisure wear and accessories, such as compression socks and resistance bands, for men and women. They believe in the importance of wellness and encourage their customers to lead healthy lives, and look great while doing it. The business is run by founder, Carl Anthony Stevens, in Florida.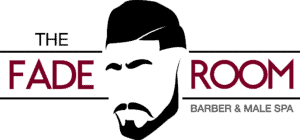 The Fade Room Barber & Male Spa is a premium grooming lounge situated in the heart of the Fairview commercial District of Montego Bay. They offer a clean, comfortable, relaxing environment and experienced barbers and spa professionals to ensure each client receives great service.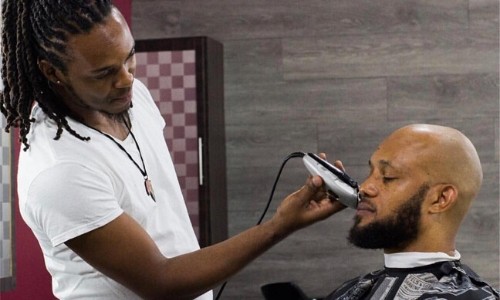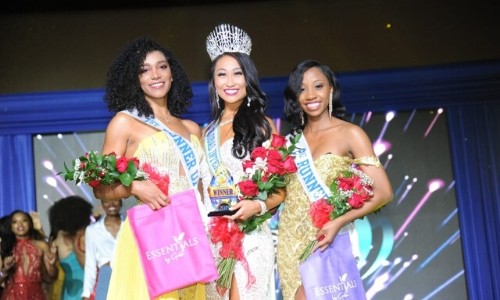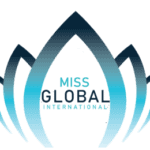 The Miss Global International Beauty Pageant (MGI) is the first and only international beauty pageant to be hosted in Jamaica. It attracts ladies from across the globe whose intelligence, poise, awareness, personalities and drive helped to boost Jamaica's tourism and economy, under the motto "Uniting the world through beauty & tourism".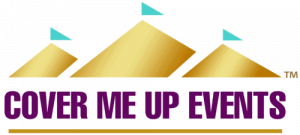 Cover Me Up is a wedding and event company that specializes in equipment, furniture and decor rentals. Their excellent team of planners, decorators and technicians assist clients with everything event-related to ensure their guests have the most seamless event experience.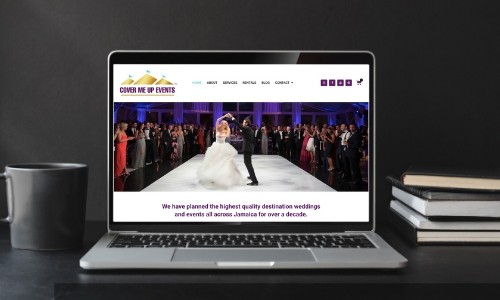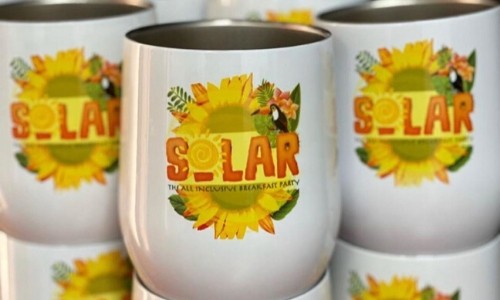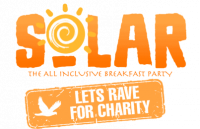 Solar Breakfast Party is an all-inclusive charity breakfast party, primarily held in Montego Bay, Jamaica that attracted hundreds of patrons at each staging, and has raised over 2 million dollars for charity.