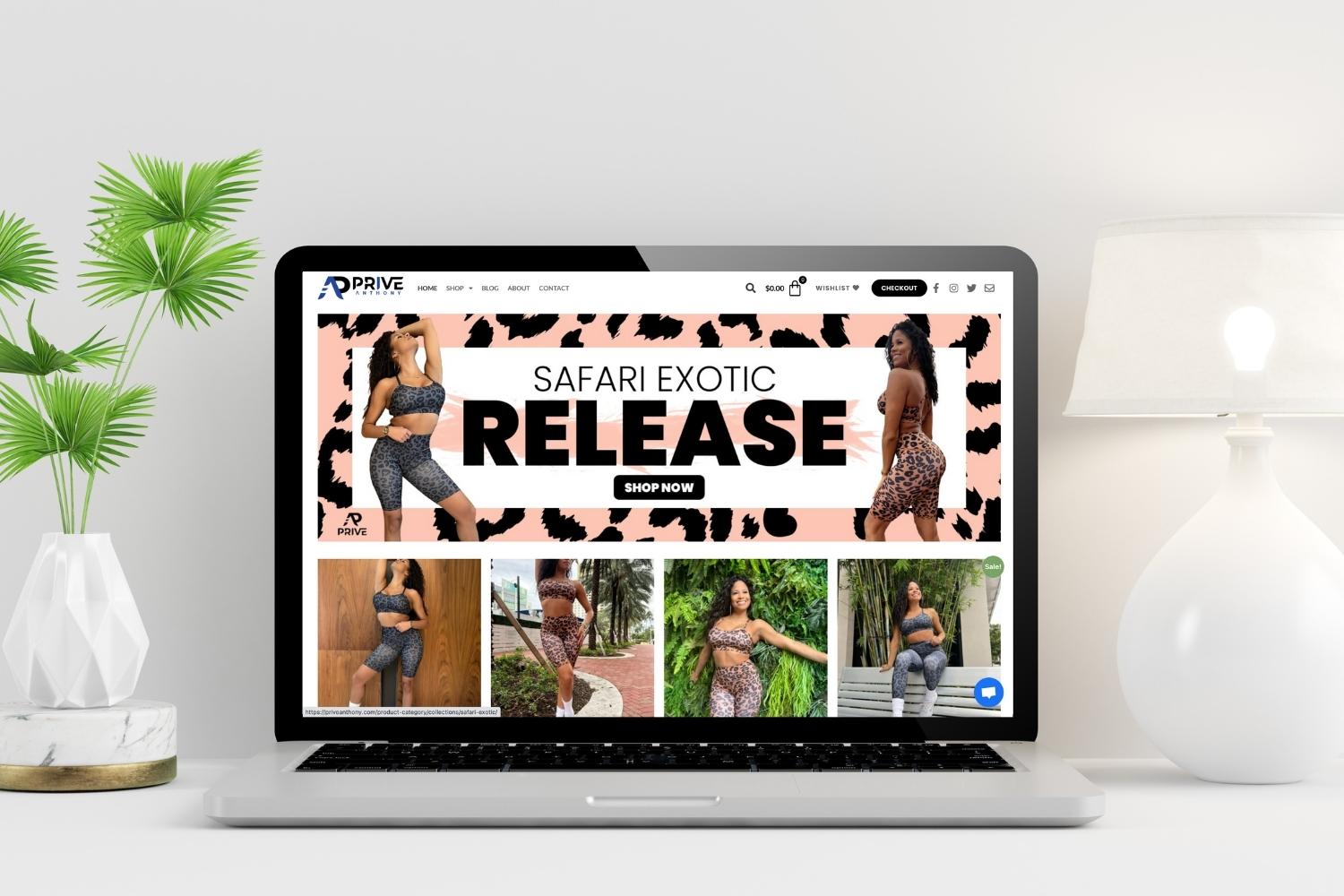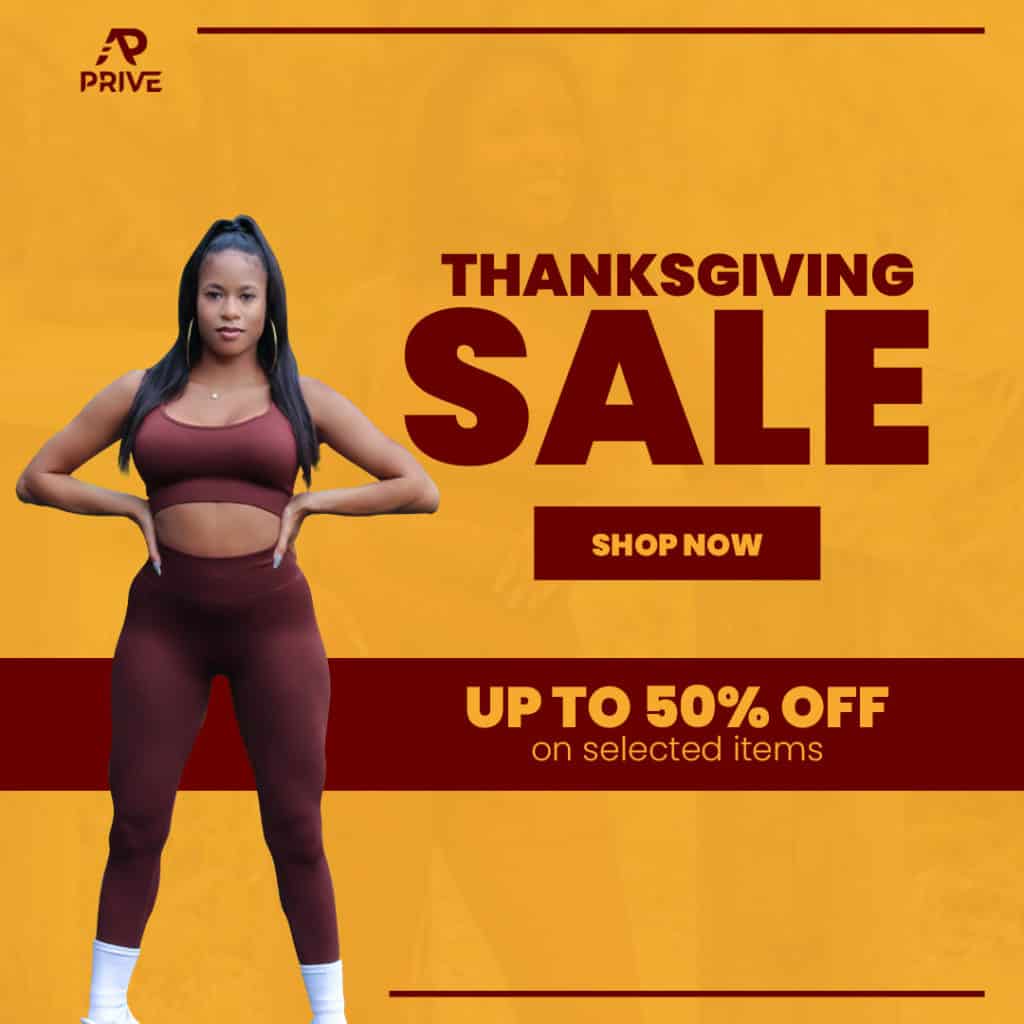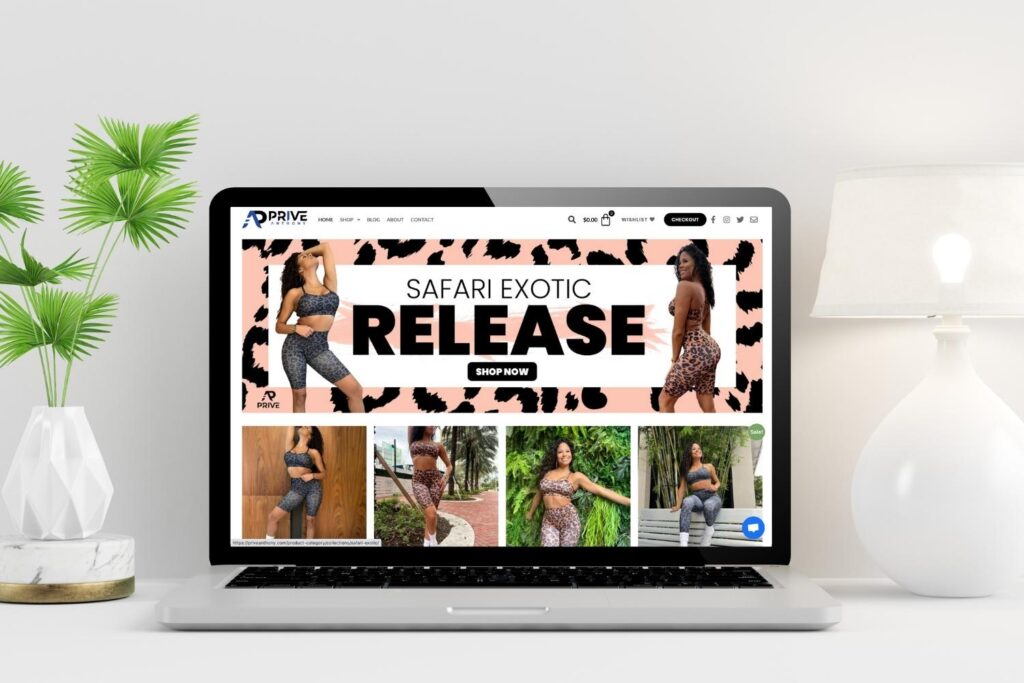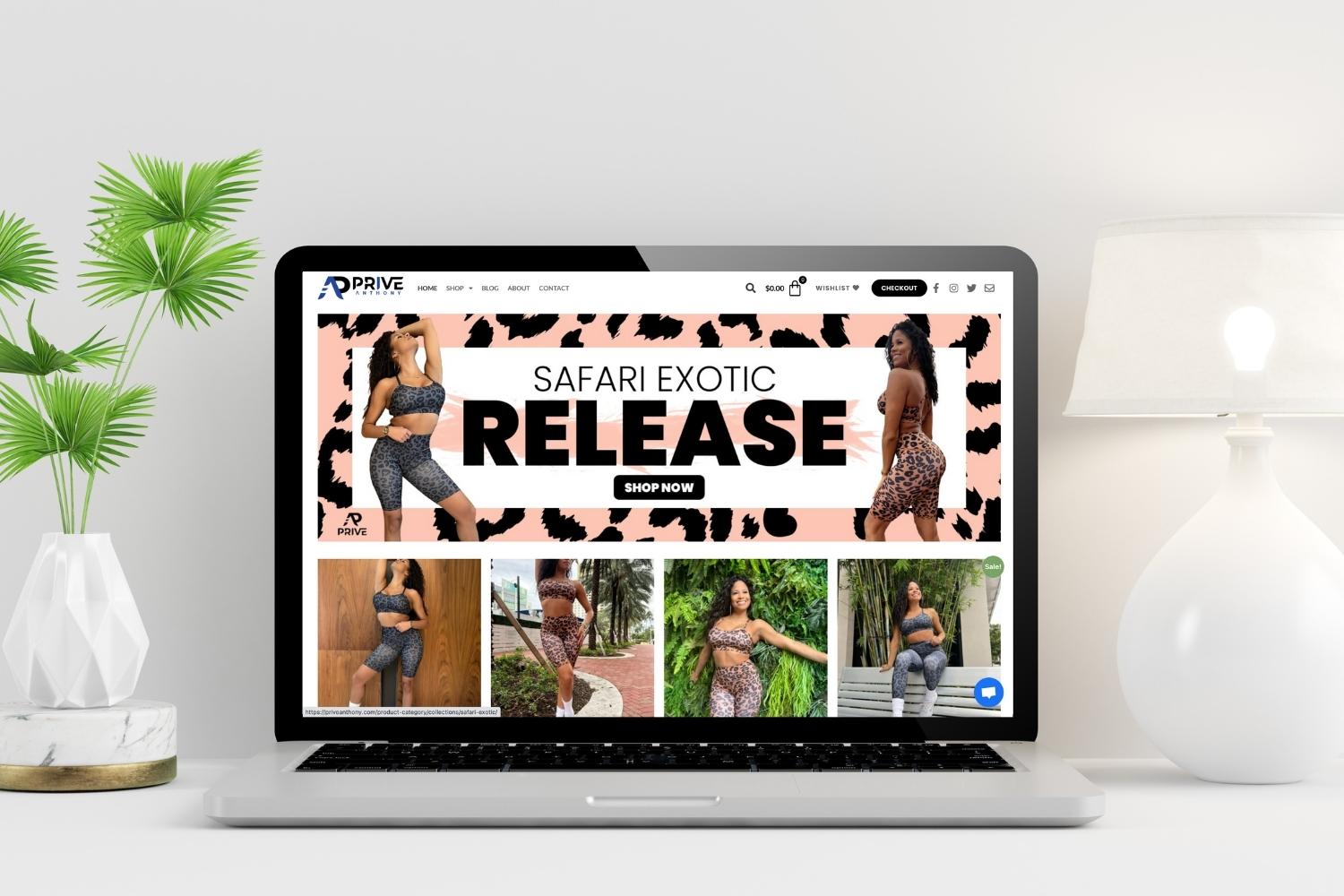 Privé Anthony is an online-based store that specializes in high-performance athleisure wear and accessories, such as compression socks and resistance bands, for men and women. They believe in the importance of wellness and encourage their customers to lead healthy lives, and look great while doing it. The business is run by founder, Carl Anthony Stevens, in Florida.
When Privé Anthony came to us, they already had a site built and had only recently started selling online, but they were already getting traction and wanted us to take them to the next level.
We started with a revamped site, maintaining the core elements of the brand they had already established, but adding a home page which focused on promoting the latest new products and promotions being offered on the site. We also improved the checkout experience and added more backend order fulfilment support through automated shipment calculation plugins.
As part of our standard e-commerce maintenance package, we make sure to do daily backups of the site and perform regular plugin and core updates, as well as performance checks to ensure the site runs as smoothly as possible.
To keep the site fresh and appealing, we do regular product launches and promotional campaigns, which involve updating the site's home page, developing and distributing email updates and creating the graphics used on the site and Privé's social media accounts.