CLIENT: MISS GLOBAL INTERNATIONAL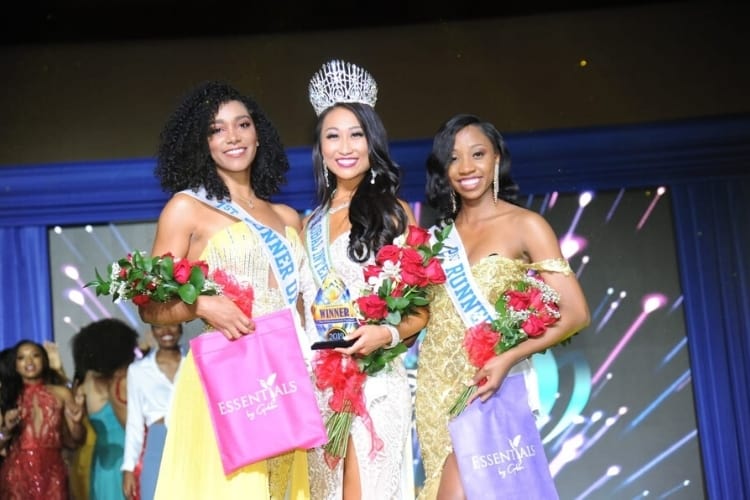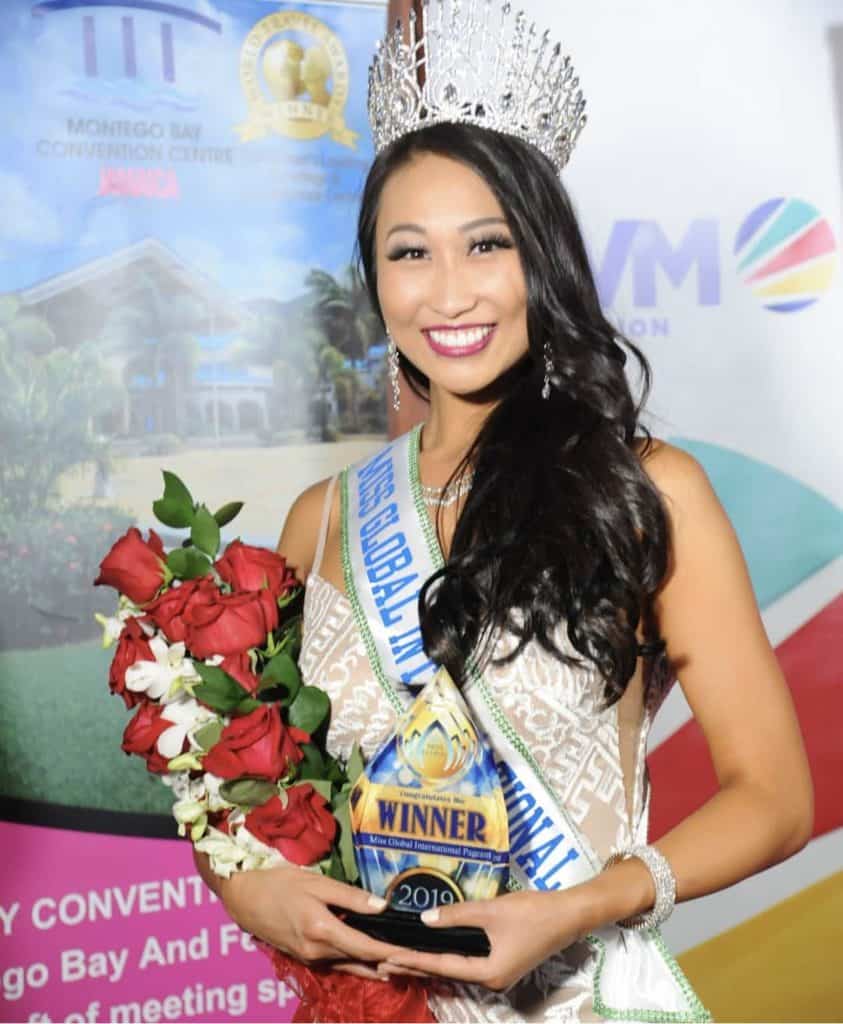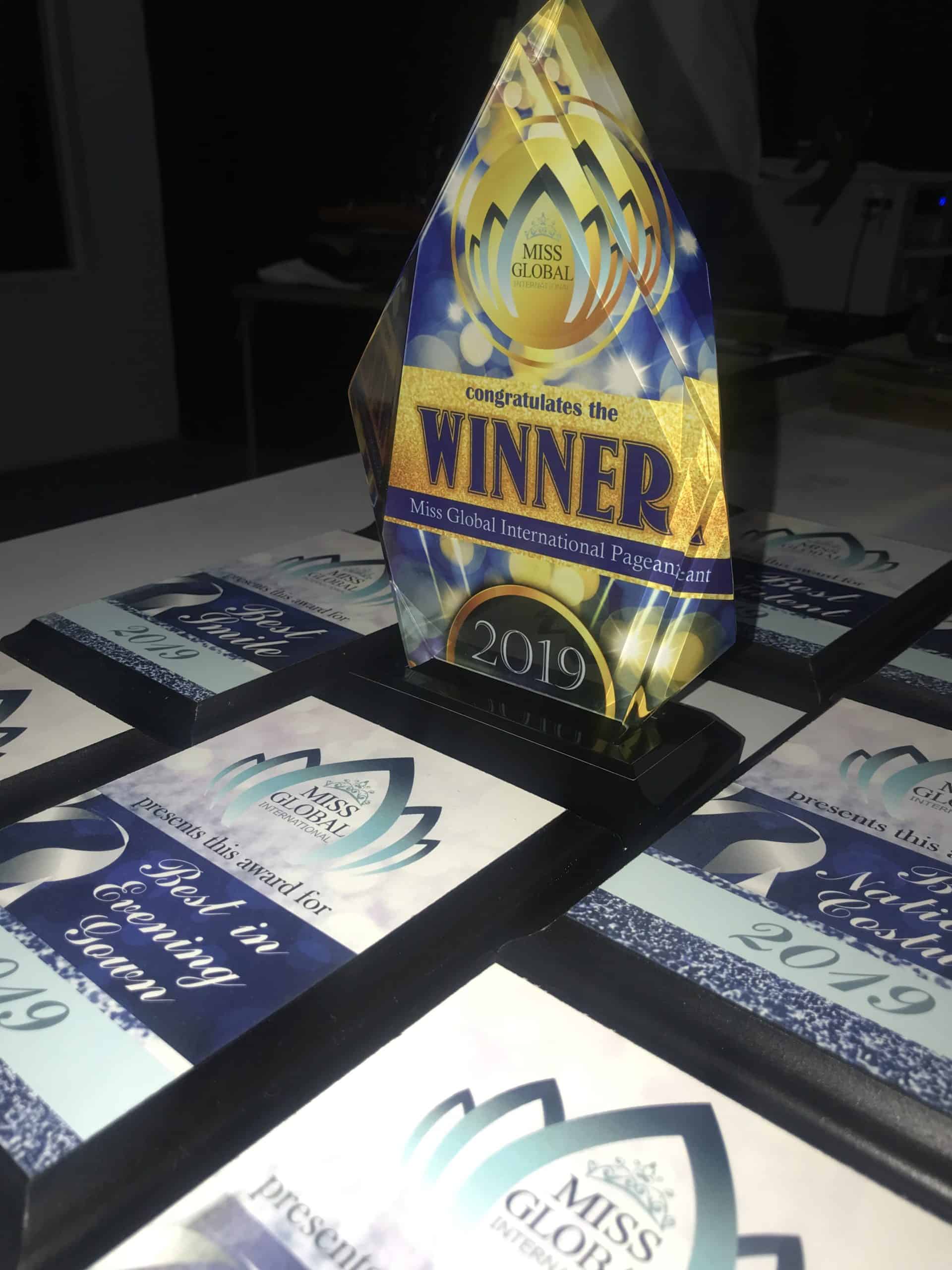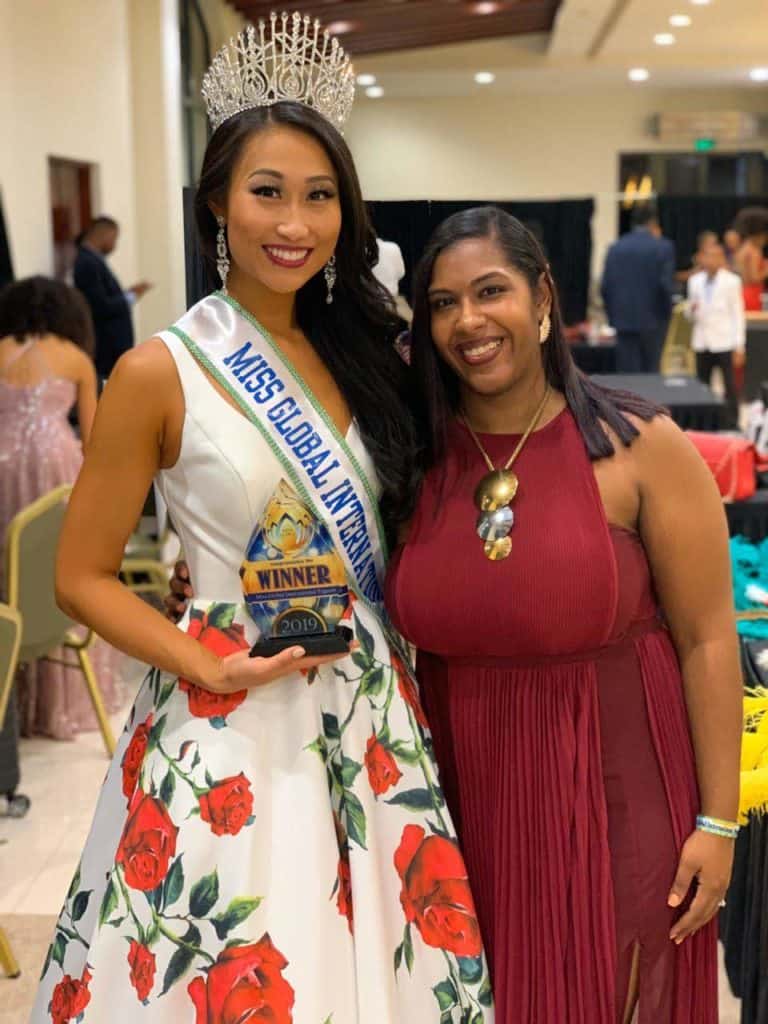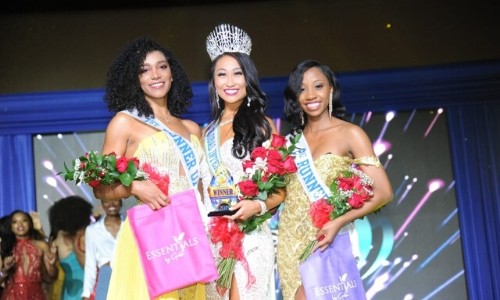 The Miss Global International Beauty Pageant (MGI) is the first and only international beauty pageant to be hosted in Jamaica. It attracts ladies from across the globe whose intelligence, poise, awareness, personalities and drive helped to boost Jamaica's tourism and economy, under the motto "Uniting the world through beauty & tourism".
Miss Global International was started in 2004 by Lachu Ramchandani as "Miss Commonwealth" (the name was later changed when non-Commonwealth countries expressed interest in competing). For the 2019 staging, Lachu handed over the reins to his daughter, Neelam.
Seeing the potential the beauty pageant had for a much bigger scope and audience, Neelam decided to amp things up. She ended up attracting over 30 international contestants to compete in the pageant, which was hosted at the Montego Bay Convention Centre and aired live on national television.
To assist with the much larger event, Neelam invited us in to help with the planning and coordination, and to provide the awards and plaques that would be presented on stage to the various winners at the end of the night. We also assisted with tabulating and auditing the judges' scores on the night of the event.