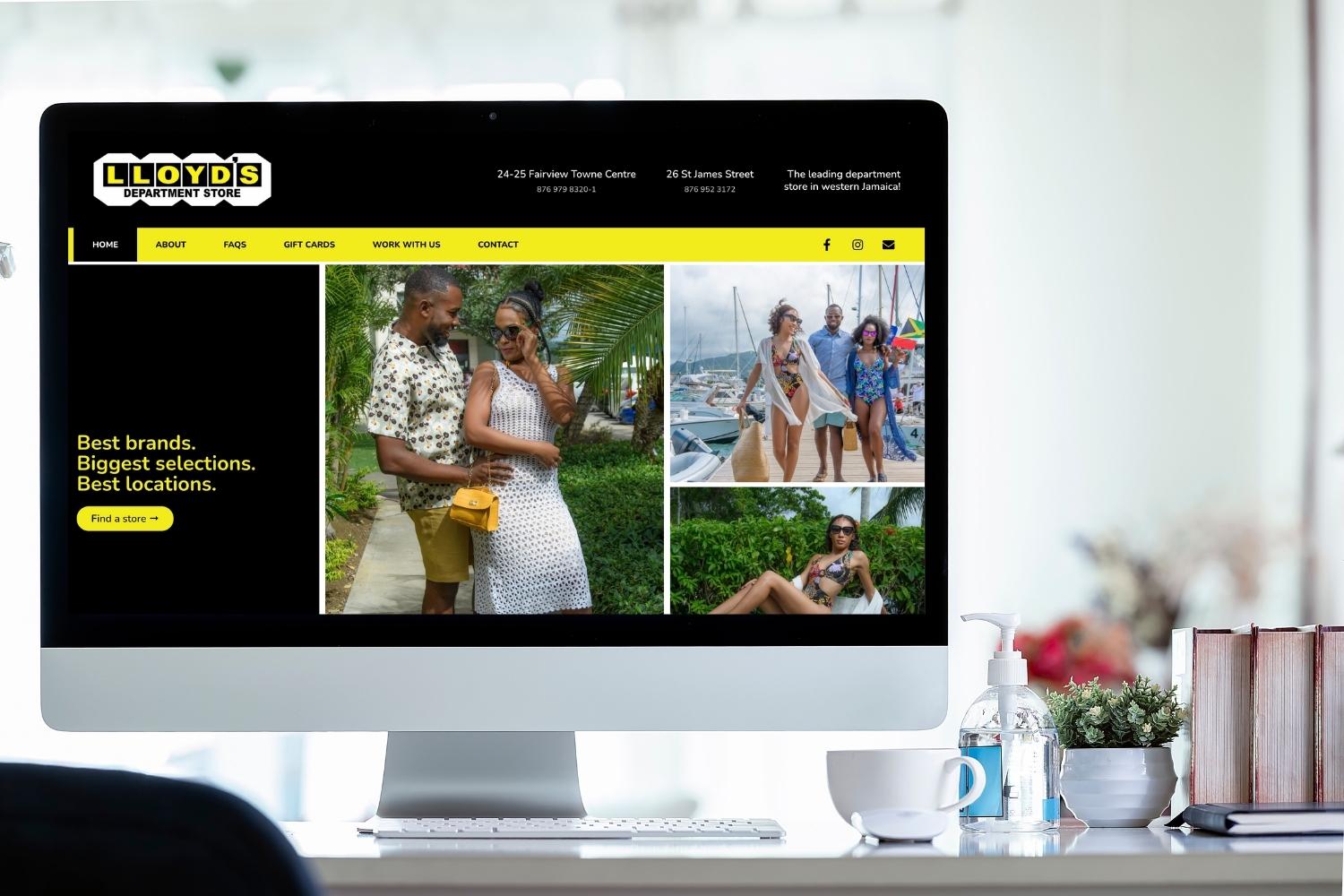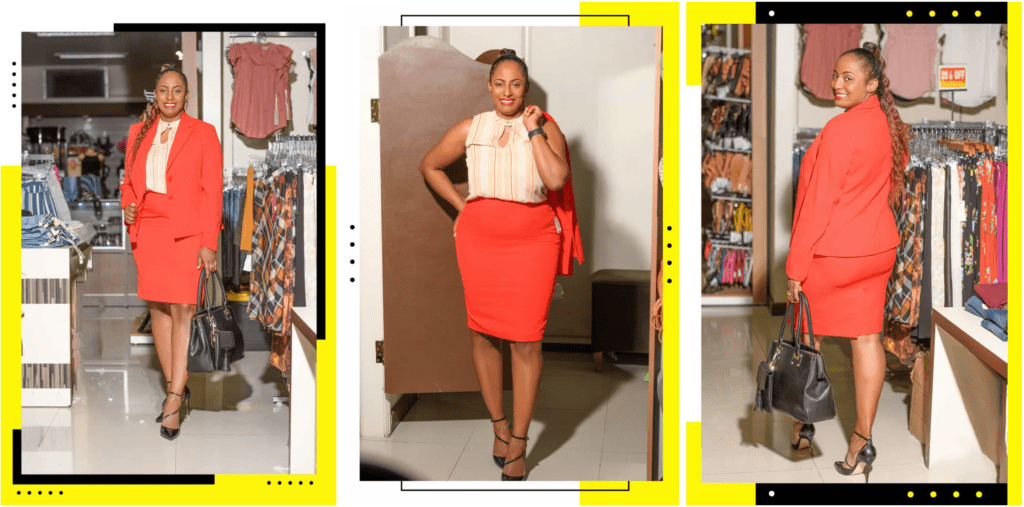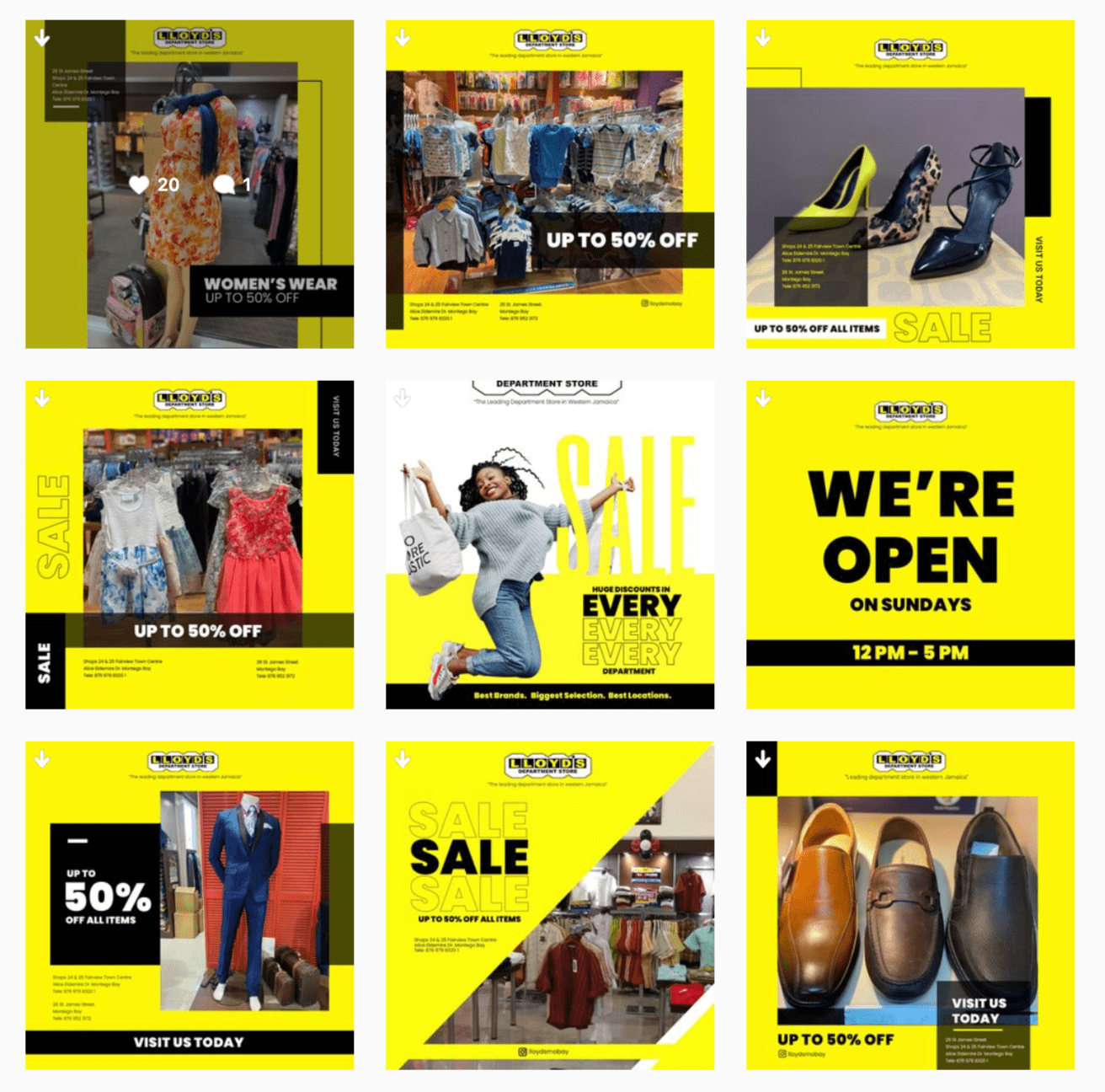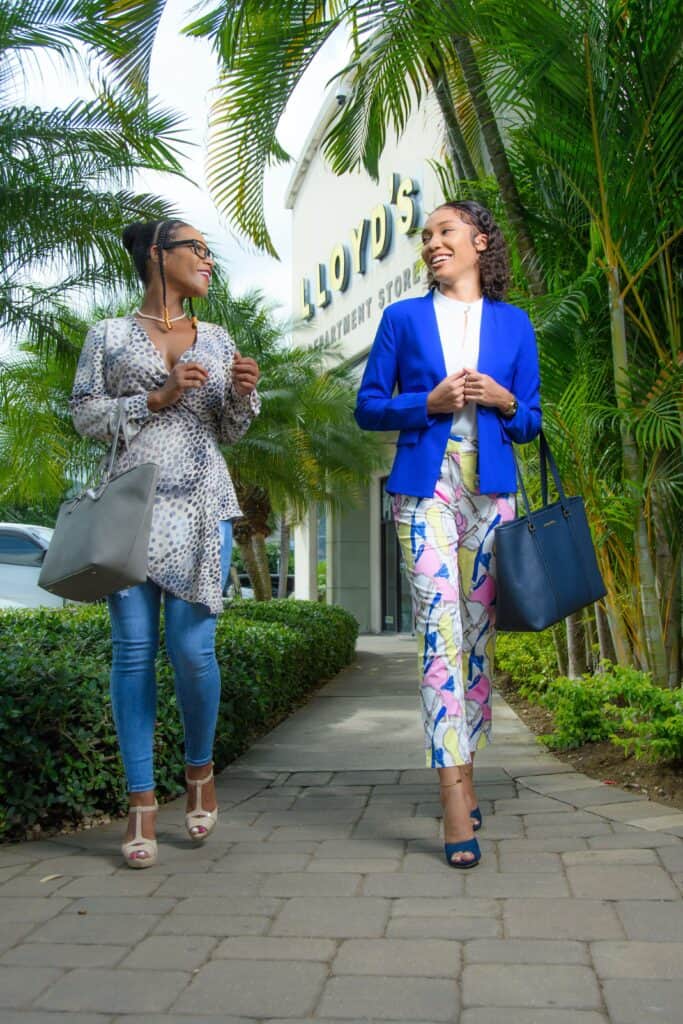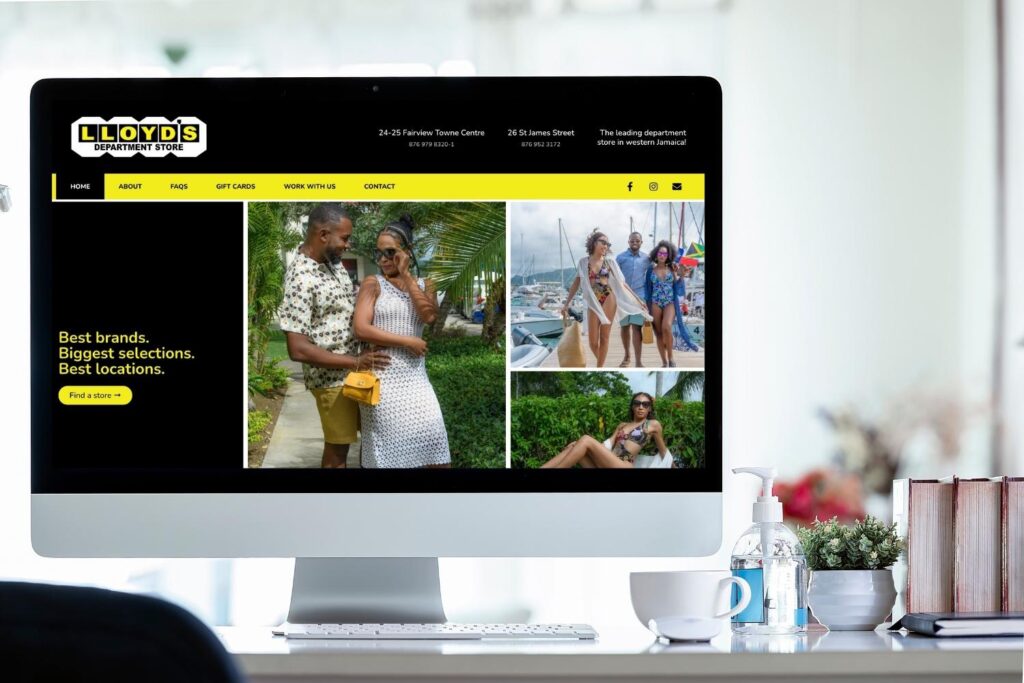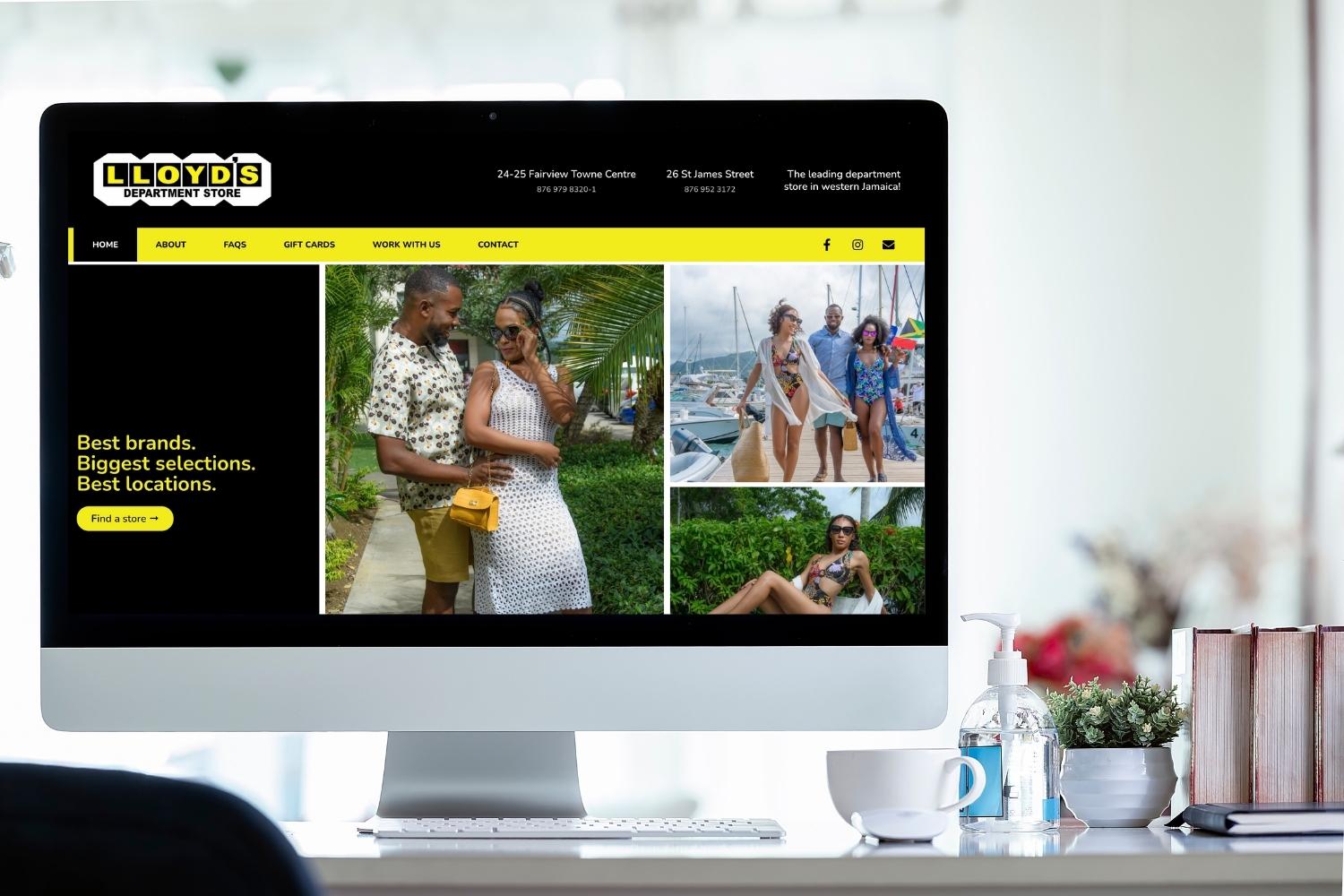 Lloyd's Department Store is the leading department store in Jamaica's second city of Montego Bay. They offer a wide range of affordable, yet high-quality items for adults, kids and the household and pride themselves on well-trained and friendly staff, whom are happy to serve when customers visit their comfortable, spacious stores, conveniently located in the heart of Montego Bay and the town's largest shopping village, Fairview Towne Centre.
While Lloyds is a permanent fixture in the bustling Montego Bay, the onset of the pandemic made them realize that they needed to increase their online presence.
They handed us the reins and we got started right away with a social media strategy. We took the bold black and yellow contrasting colours that had become associated with Lloyds through its well-known logo, and made it the central theme of their social content. We also wanted to make sure the content was always fresh, with the latest and best offerings from the store being featured, so we incorporated monthly photography and video shoots. No need to venture too far for these – the brilliant backdrop of the store's locations and the surrounding Montego Bay highlights make the perfect backdrop!
With social media gaining significant traction, we moved to working on the Lloyds website. Once again, we made sure to incorporate the bold colour scheme and standout photography that Lloyds loyalists had come to expect. The site's homepage features a prominent photo-based header that's regularly refreshed with the latest content, and we made sure to embed the Instagram feed into the footer to give visitors a chance to maintain their connection with Lloyds long after they've checked out the site.