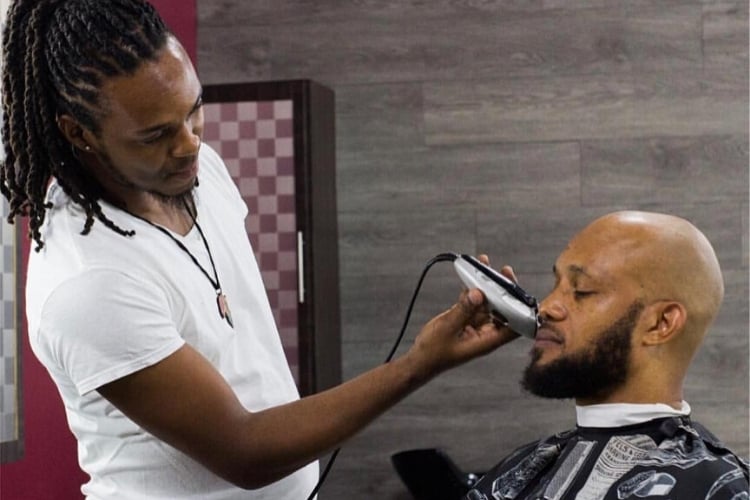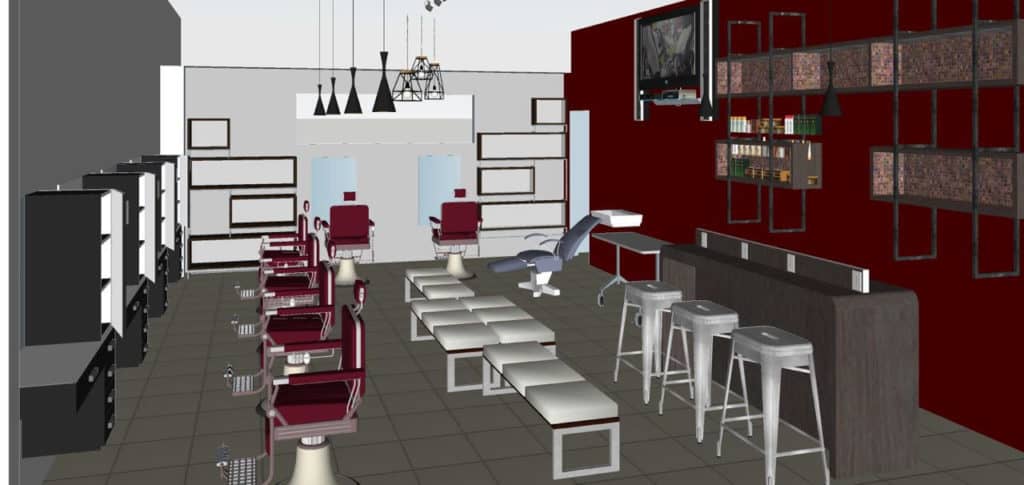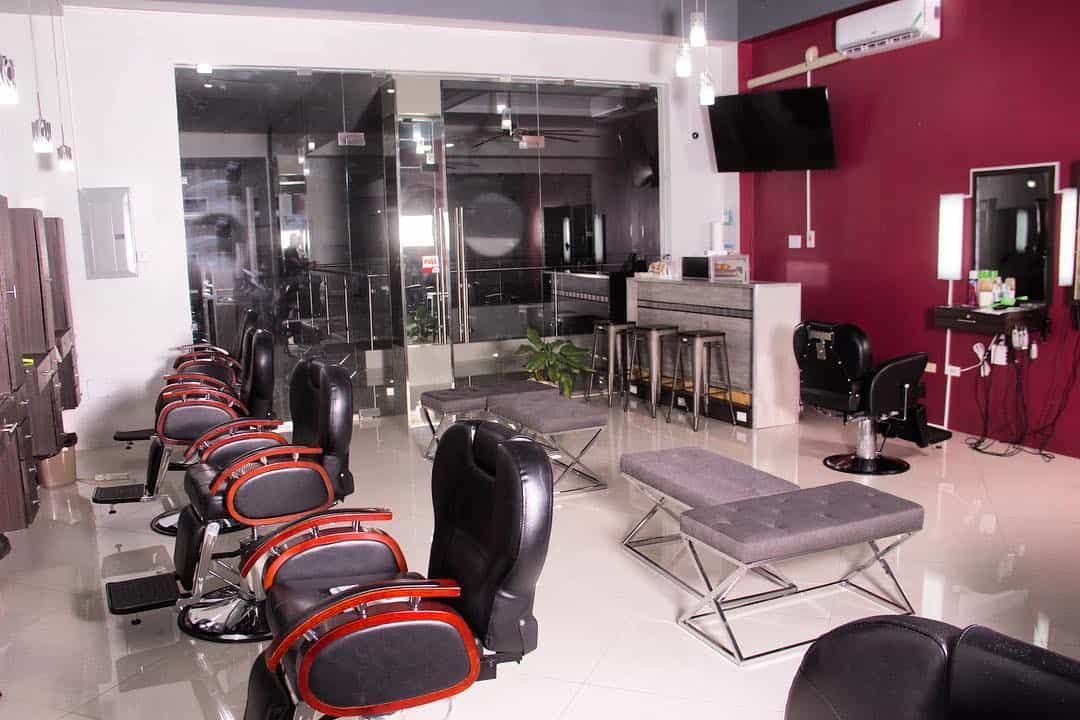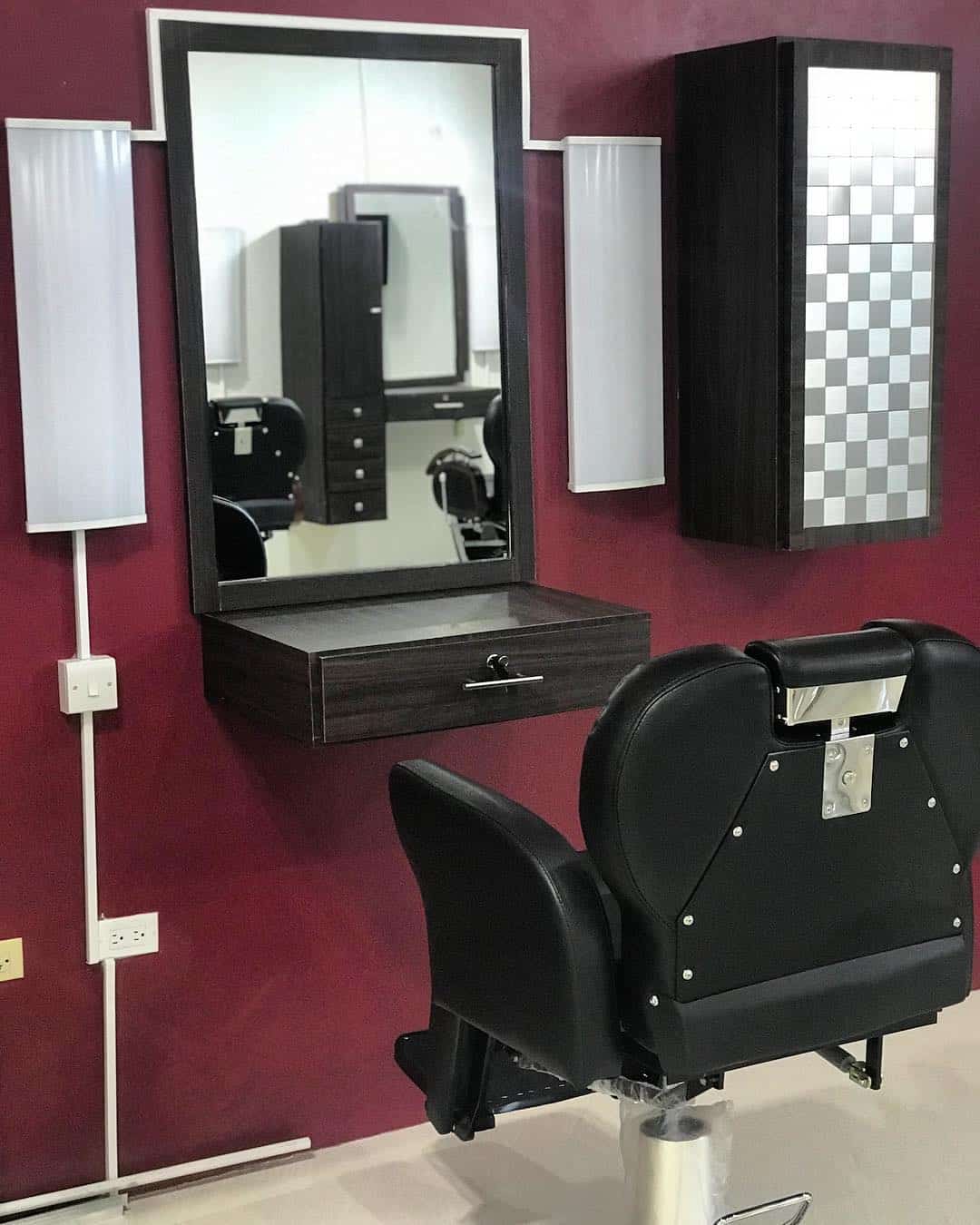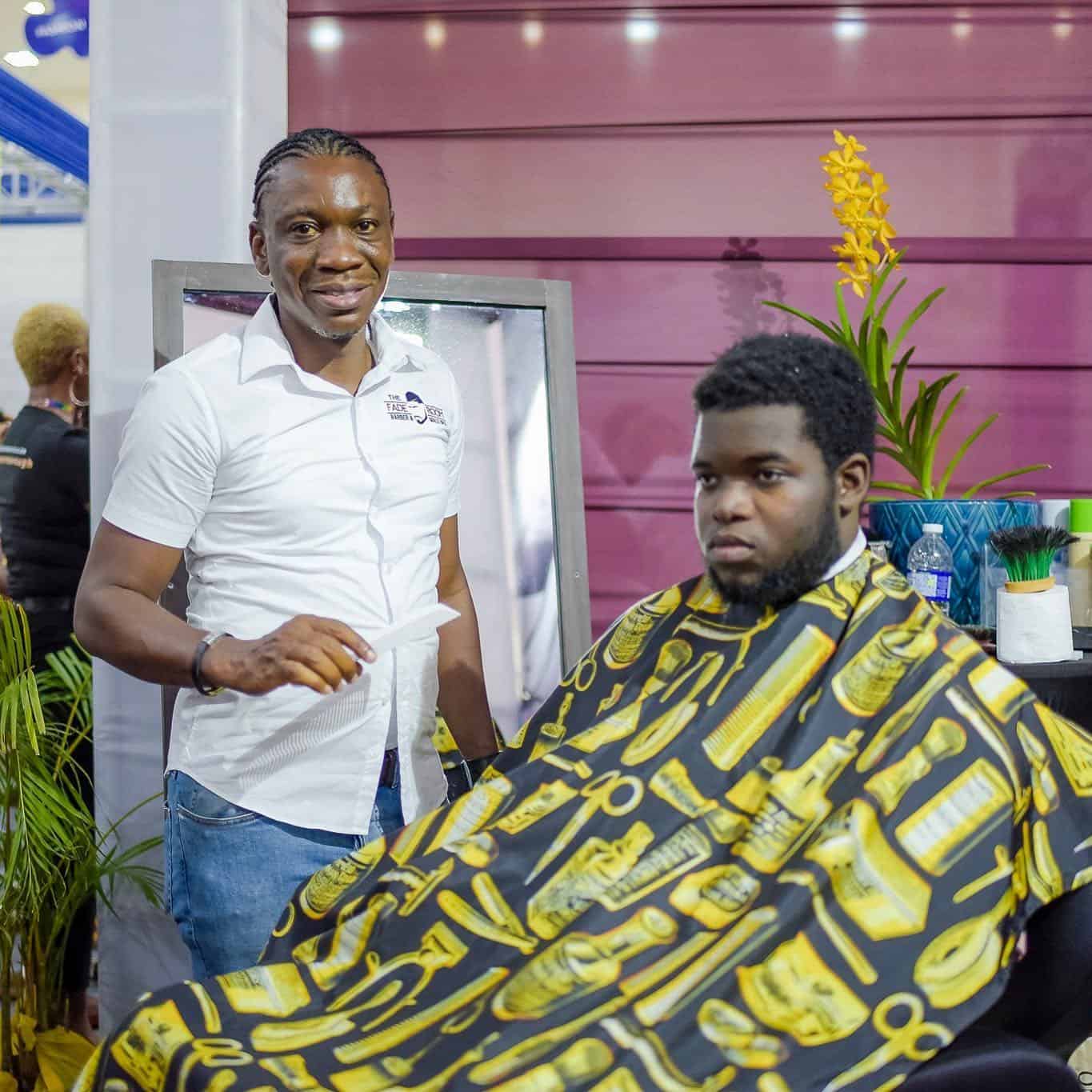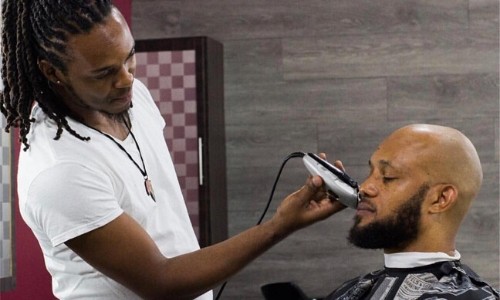 The Fade Room Barber & Male Spa is a premium grooming lounge situated in the heart of the Fairview commercial District of Montego Bay. They offer a clean, comfortable, relaxing environment and experienced barbers and spa professionals to ensure each client receives great service.
Back when The Fade Room was just an idea, they needed help with developing the brand and creating a space that matched the desired brand image. We collaborated with the team to create the logo and branding elements, drafted a 3D spatial layout of the space, sourced decor, lighting and furniture, and worked with contractors to make it come to life.
We completed everything ahead of schedule, just in time to open for the Christmas rush on December 15, 2018. We also managed to get them over 500 followers in the first month of managing their social media accounts, and printed branded products they could offer their customers and followers to spread the word.