CLIENT: COVER ME UP EVENTS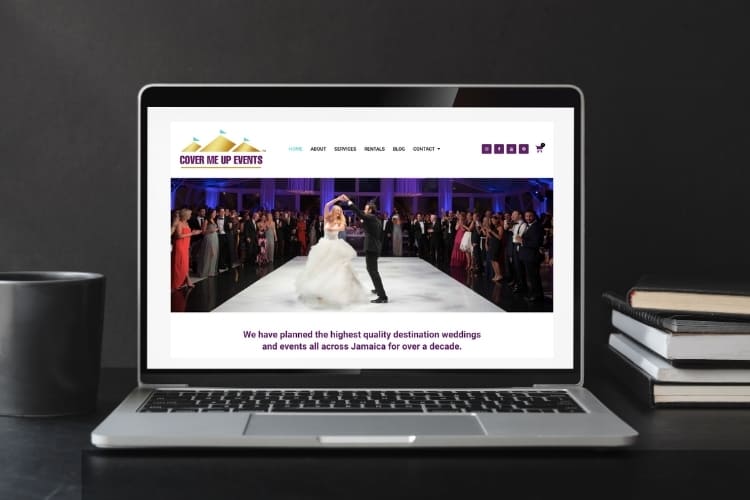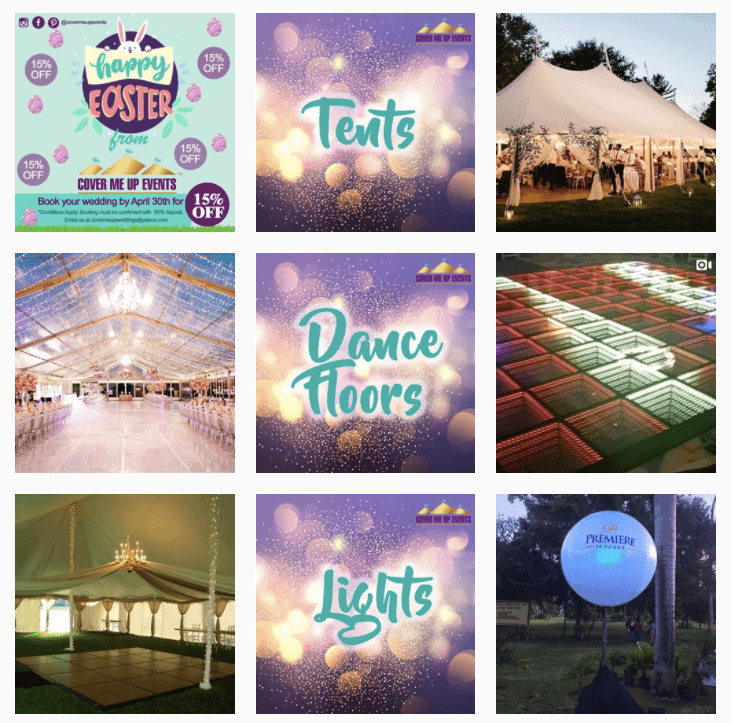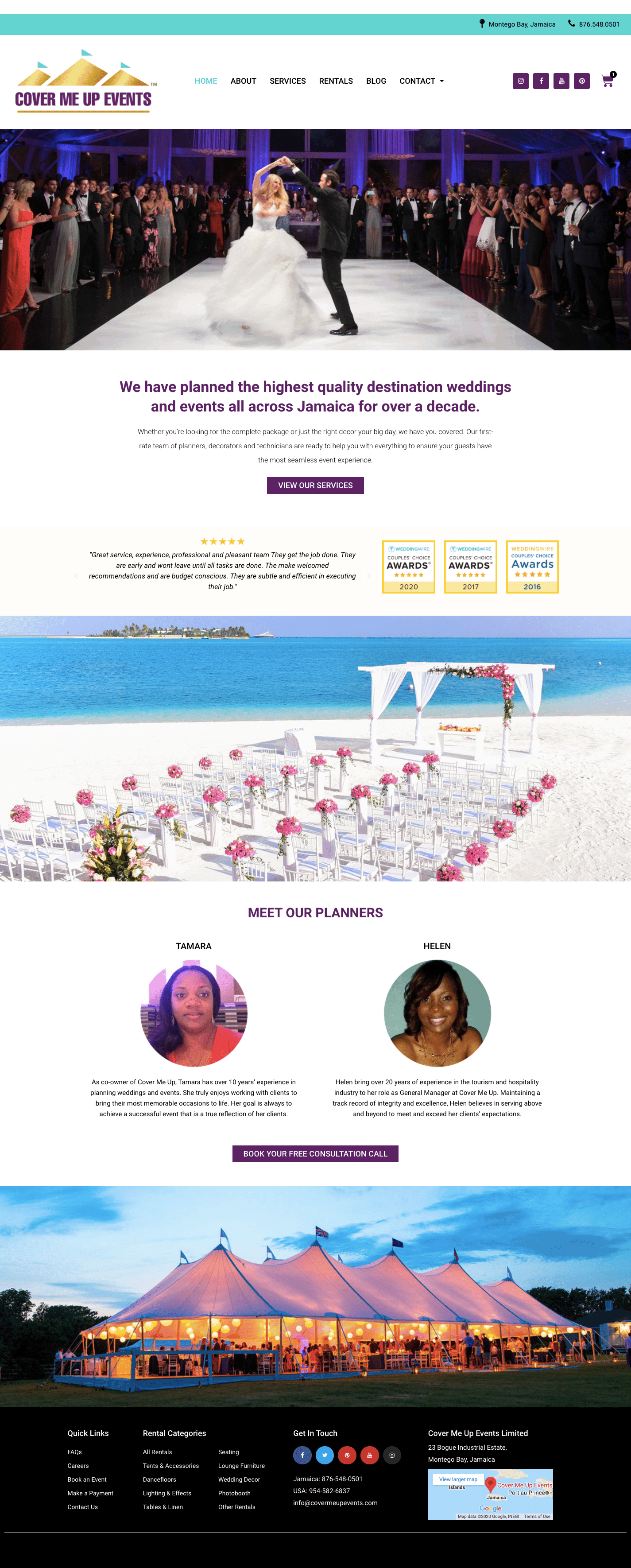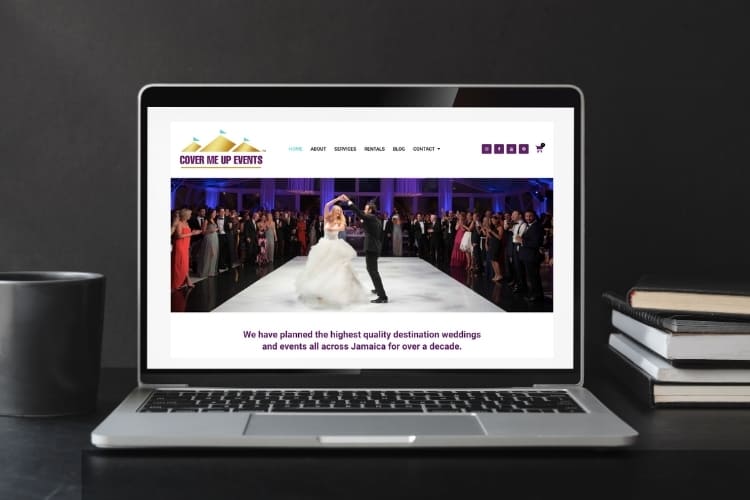 Cover Me Up is a wedding and event company that specializes in equipment, furniture and decor rentals. Their excellent team of planners, decorators and technicians assist clients with everything event-related to ensure their guests have the most seamless event experience. They have executed some of the most breathtaking events across western Jamaica.
Cover Me Up had existed for many years as a tent and event rental company, and they were well-known by event planners locally.
However, as they sought to venture into planning, they realized they needed a much bigger digital presence to attract their overseas clientele and let people know about their expanded service offering.
We took over their social media presence on Facebook, Instagram and Twitter – promoting their service offerings, as well as the rental items they has in stock, to their 2,000+ (and growing) audience.
We also developed campaigns around major holidays and wedding seasons in Jamaica, and monthly newsletter to keep the brand top-of-mind among local planners and hospitality partners.
Once that was squared away, we revamped their website to make it appeal more to wedding clients, and give them to ability to see the wide range of rentals available and request a customized quote, and trained their team on how to use their site.